Jury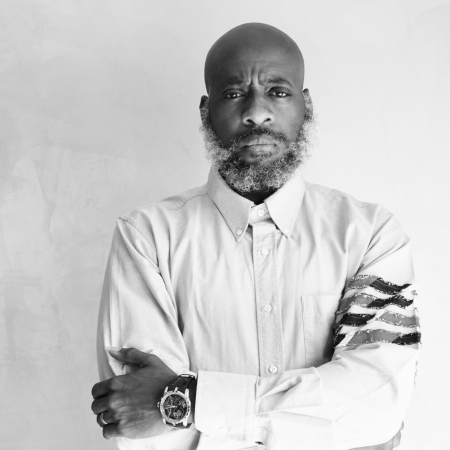 Set Free Richardson
Creative Director
Compound
Born in The Bronx and reared in Philadelphia, Set Free Richardson is known for implementing his experiences with urban culture into break through ideas. The founder of Compound, a creative collective and gallery where Art, Music, Fashion and Sports are fused, inspiring an atmosphere of innovation and creativity, Set Free also played a key major role in creating the AND1 Mixtapes, propelling the AND1 brand into a multi-million-dollar franchise and international sensation.
Set Free's ability to bring unique and authentic marketing ideas to the table have made him one of the most sought-after creatives in the industry, working with clients including: Nike, Adidas, ESPN, EA Sports, among many others.
Always on the pulse of what's happening, Set Free has leveraged his ties to various industries to become the creative Go-To in the entertainment field and a tastemaker to the public.
Set Free has also evolved into a blossoming director and has fine tuned directing virtually throughout the COVID-19 crisis, working on a multitude of projects for major brands and recently partnering up with experiential agency Helo.
Featured in several national magazines, such as The New York Times, Sports Illustrated , Adweek, Forbes, and Huffington Post to name a few, Set Free and Compound have become known as a cultural nerve center; tapping into big name sports figures, musicians, and artists on a daily basis.