Jury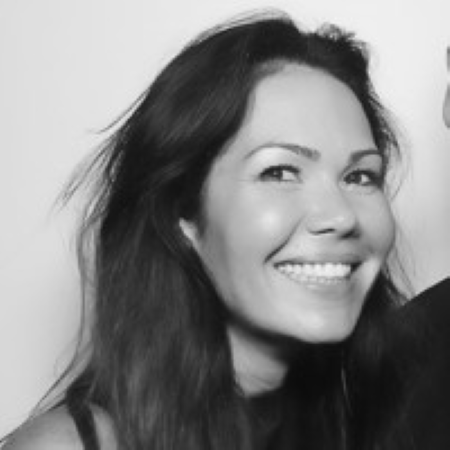 Jo George
Creative Director

Hello! My name is Yosune George. You can call me Jo.
I'm a seasoned creative director, based in Los Angeles. I develop 360-degree campaigns – from TV spots to experiential and digital – for leading brands around the world. For nearly a decade, I have provided creative vision, strategic development, and compelling execution that reflect the brand, enhance the user experience, and drive the business forward. My experience has been honed at top creative shops on attention-grabbing accounts – from CPG (Blue Diamond Almonds), tech (Samsung), luxury goods (Infiniti), banking (Wells Fargo), and celebrity chefs (Roy Choi).
Working in the US, Europe, South America, and Asia has influenced my approach to brand development, traditional and online advertising, social media, and interactive commerce. It also has brought me joy in mentoring large teams of creatives. I received my MA in Art Direction from VCU Brandcenter, in Richmond, VA, and a BA from the Academy of Arts in Milan, Italy. I am fluent in English, Spanish and Italian. And in case you're wondering, Yosune is a Basque name. Apparently, people with this name tend to be creative, excellent at expressing themselves, and have a deep inner desire for travel and adventure. I would certainly agree.