Jury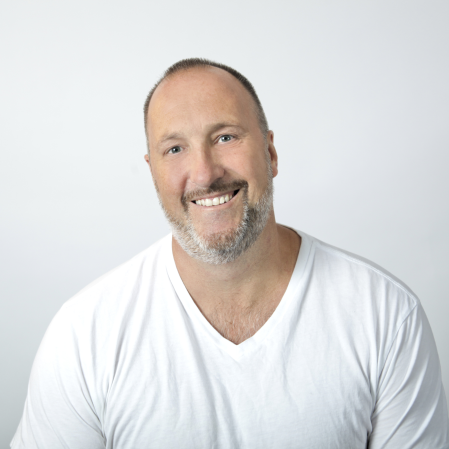 Noel Cottrell
Chief Creative Officer
VMLY&R
As chief creative officer of VMLY&R Kansas City, Noel is responsible for the creative product coming out of one of the hottest creative agencies in the world. In 2019 alone, the Kansas City office won 11 Cannes Lions, including three Golds and the Social & Influencer Grand Prix.
Before coming to VMLY&R, Noel was CCO of Fitzco//McCann in Atlanta for almost a decade. During his time there, the agency regularly won Lions, One Show and D&AD Pencils, and Effies for global clients like Coca-Cola. In 2017, Noel was on the Adweek 100 list as one of 15 chief creative officers who are inspiring the advertising of tomorrow.
Prior to that, Noel was executive creative director at Grey New York. There he was responsible for famous campaigns like E-Trade's "Talking Babies" and Procter & Gamble's Febreze "Breathe Happy" blindfold campaign.
Early in his career, Noel cofounded two successful South African advertising agencies: Joe Public and FoxP2.