Jury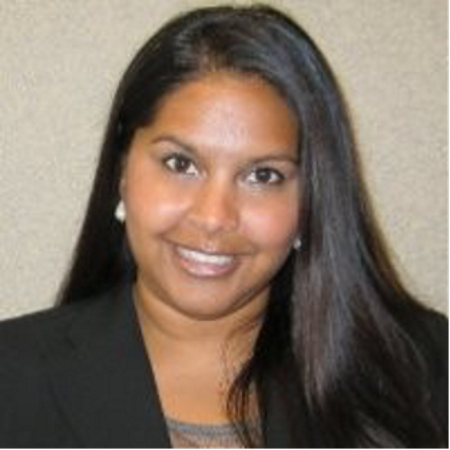 Natasha Ranchigoda
VP of Marketing Innovation and Partnerships
UNIFY Financial Credit Union
Natasha Ranchigoda is VP of Marketing Innovation and Partnerships at UNIFY Financial Credit Union where she oversees marketing, brand development, and corporate sponsorships. Natasha is known for her creative leadership and piloting "never-been-done-before" initiatives. Most notably, she spearheaded the strategic partnership between UNIFY and the Los Angeles Rams -- tripling organic membership in 2019 and leading UNIFY to win its first Gold Telly Awards.
Under Natasha's leadership, UNIFY has implemented streamlined digital solutions that automate customer onboarding and increase cross-sell marketing engagement.
Prior to joining UNIFY, Natasha worked in digital marketing at Toyota and served on the Board for Advancing Women in Technology. She holds a bachelors degree from California Los Angeles and an MBA from Pepperdine University. She lives in Las Vegas with her husband and spoiled puppy, Scarlett. In her free time, she likes to globe trot, read and hike.